Kiciking off the 2020-21 School Year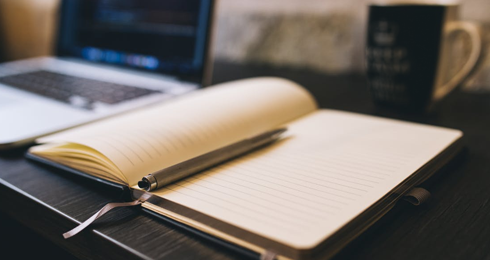 ---
Student and Families,
I hope you all are enjoying your last couple weeks of summer and staying safe before we officially begin the 2020-21 academic year! I can't express to you how excited I am to be a member of the TRIBE at Southern Local!
Since March education has been quite an adventure for all involved as we attempt to navigate the COVID-19 pandemic! Over the last several weeks the administrative team and teaching staff have been working to put together a comprehensive and detailed plan to insure that all scholars can be educated in an environment where the student and families feel most comfortable!
We have implemented many safety protocols in our building such as thermal temperature scanners at designated points of entry, limits to the amount of occupants in the restroom and other areas and visual reminders throughout the building and campus!
Please follow our three "W's" when utilizing our facilities:
WEAR YOUR MASK

WASH YOUR HANDS

WATCH YOUR DISTANCE
If you have any questions or concerns about the operations of the Junior-Senior High School please do not hesitate to contact myself or Mr. Kiger! We are here to SERVE!
I look forward to the opportunity to work with you all!
Go Indians,
Mr. Loudin