Please keep in mind that the rules in this student handbook are designed for your safety. Your choices determine your destiny.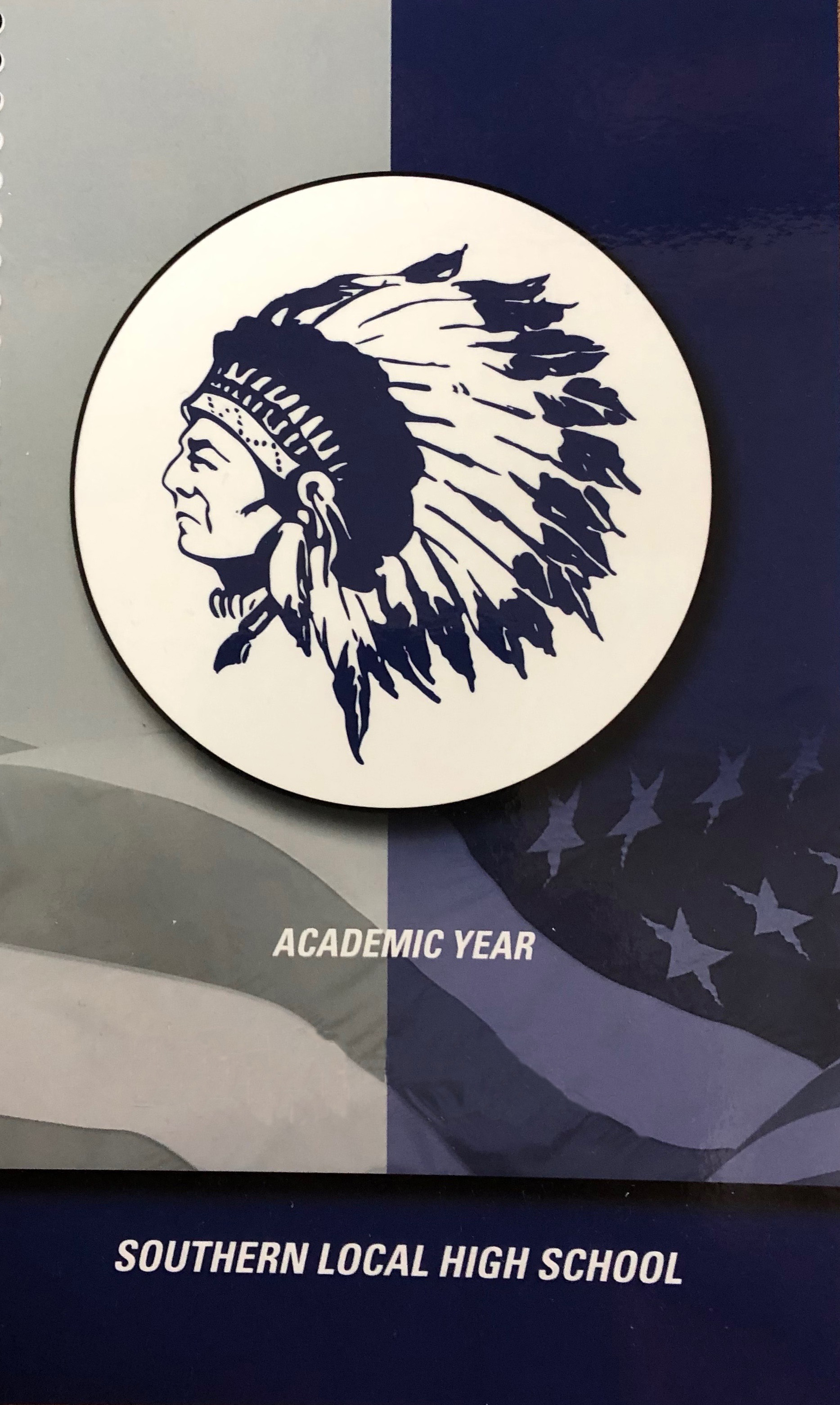 SOUTHERN LOCAL JUNIOR - SENIOR HIGH SCHOOL
"Southern Local will be a safe place of excellence, where all students are connected and striving to reach their full potential."
"Creating Confident Communicators and Problem Solvers to serve as productive members of Society."
"T.R.I.B.E" (Trust - Respect - Integrity - Belief - Excellence)
Students are responsible for knowing the contents of their handbooks.
It is the student's responsibility to read through the handbook carefully and share it with your parents.
The revisions and modifications of the Southern Local Board of Education Policy Manual is a continually ongoing project. As long as the provisions of the "Student Handbook" are not inconsistent with the Board of Education Policy Manual or with State Law, the provisions within this handbook will be considered to be a part of the Board's Policy Manual.