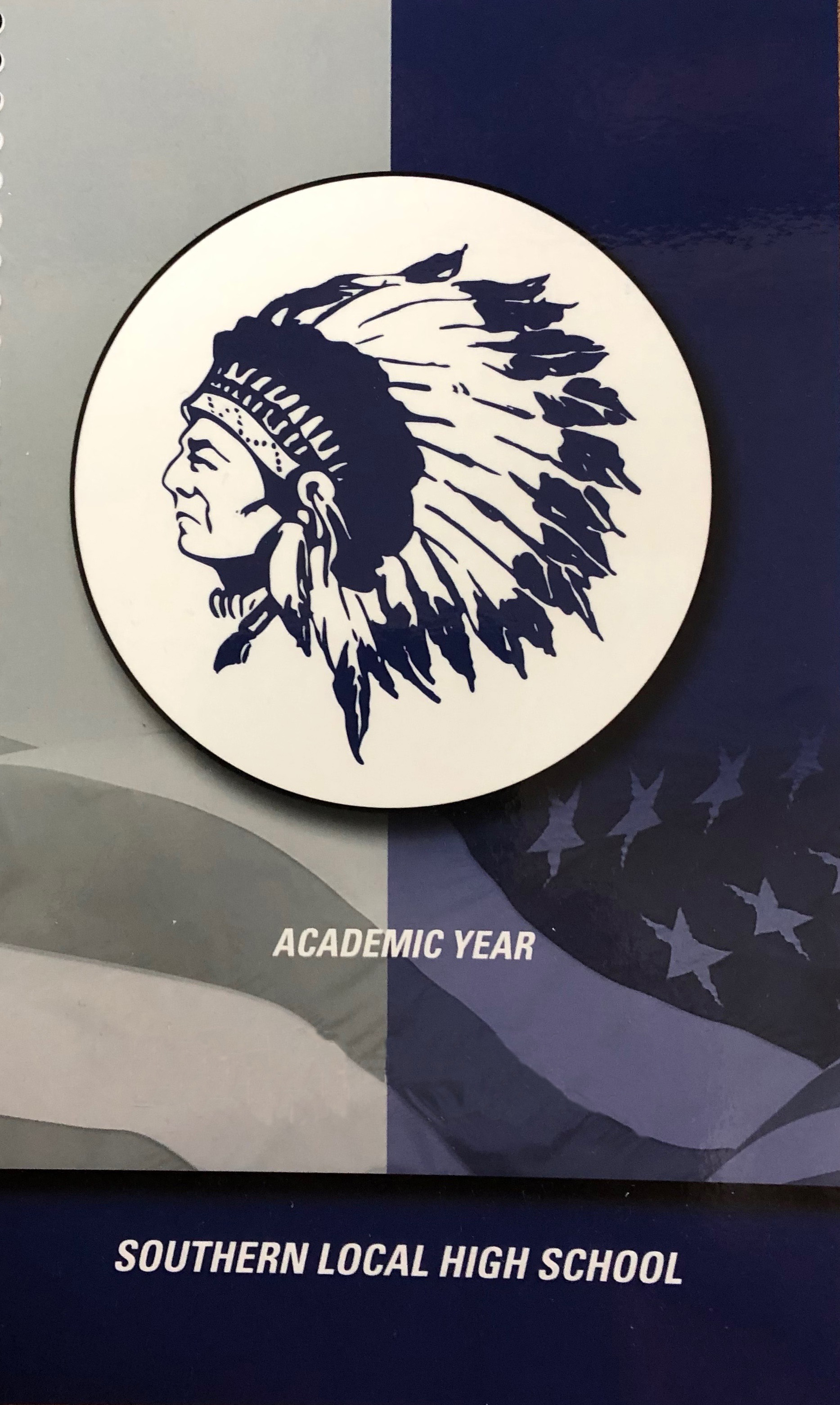 SOUTHERN LOCAL JUNIOR - SENIOR HIGH SCHOOL
Our mission at Southern Local Junior Senior High School is to prepare our students to successfully function in todays and tomorrow's changing world. We strive for our students to: develop fundamental skills and knowledge; assume responsibility for their own learning and decisions, be unselfish in service to others and to know kindness in judging others; and pursue post-secondary educational training so they become competent life-long learners.
Students are responsible for knowing the contents of their handbooks.
It is the student's responsibility to read through the handbook carefully and share it with your parents.
The revisions and modifications of the Southern Local Board of Education Policy Manual is a continually ongoing project. As long as the provisions of the "Student Handbook" are not inconsistent with the Board of Education Policy Manual or with State Law, the provisions within this handbook will be considered to be a part of the Board's Policy Manual.