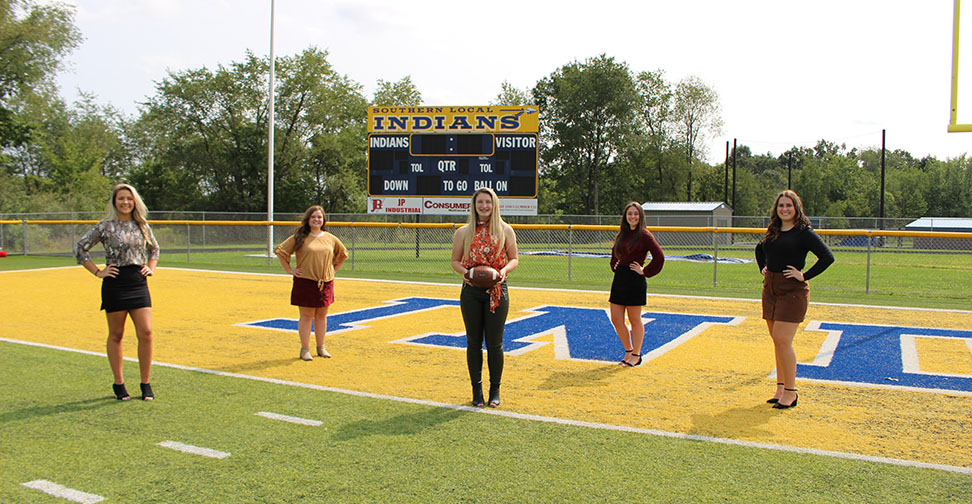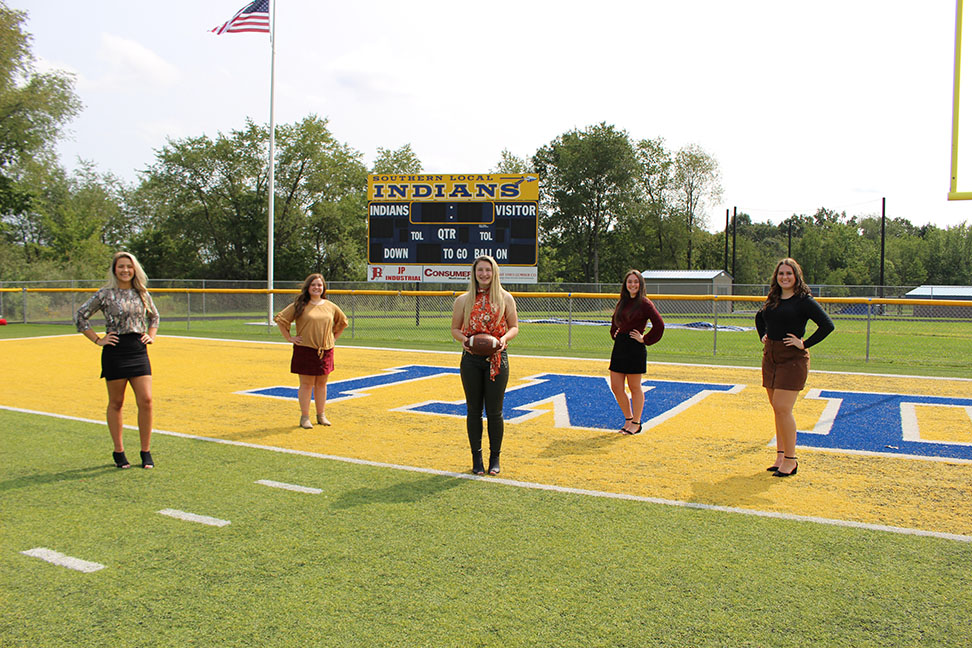 Fall Homecoming Court
Congratulations ladies:
Pictured from left to right: Sophia Beatty, Emily Walker, Ronni Mayfield, Makya Shaw, and Marissa Stewart
CONGRATULATIONS!!!
Homecoming Queen, Ronni Mayfield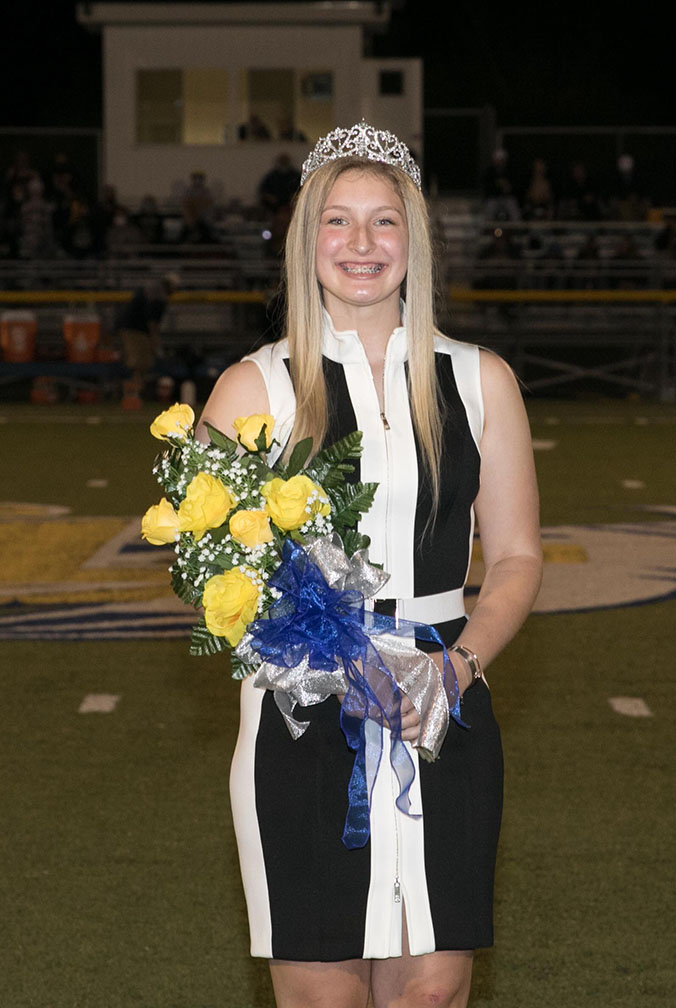 The SchoolSafe ID requires a valid driver's license or state ID to enter the building.
"Southern Local Jr. Sr. High will be a safe place of excellence, where all students are connected and striving to reach their full potential."
"Creating Confident Communicators and Problem Solvers to serve as productive members of society"
"T.R.I.B.E." (Trust - Respect - Integrity - Belief - Excellence)