CONGRATULATIONS CORNER

Congratulations!

Southern Local's football team made school history this year again. Game one was October 28 @ the Wigwam against South Central. The Indians defeated South Central with a score 65-21. They advanced to game two with St. Paul on November 4. They have played St. Paul two years straight. This meeting was the third time the two teams have played. This time, at the Wigwam, the Indians defeated St. Paul with a score 42-22. The third playoff game with Warren JFK on Saturday, November 12, ended the team's hope for a championship. The night ended with a score 0-35. They end the season with 11-2 record.
Since 2018, Coach Wright and his teams have been in the playoffs. The seniors would have been 8th graders in 2018. For them, they have played a part in making Southern's history. Southern has played game one of the playoffs on the road 2018, 2019, & 2020. They hosted their first playoff game in the Wigwam in 2021 and played their first game 2 that year. In 2022, They hosted both playoff games at the Wigwam and advanced to Game 3, the semifinals. They are the first team to make it to the Division VII Region 25 semifinals in Southern Local school history. Congratulations for the great season!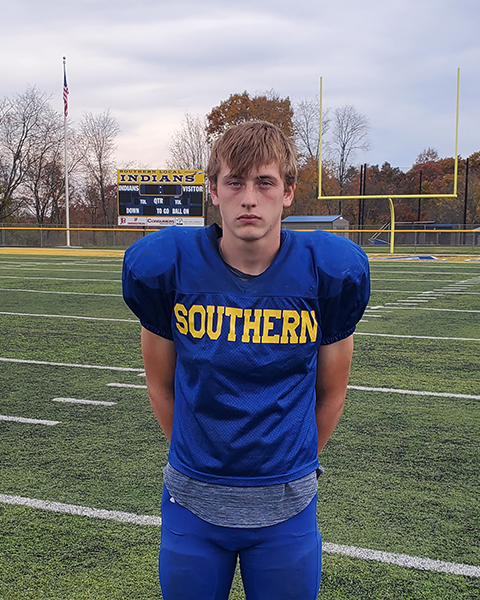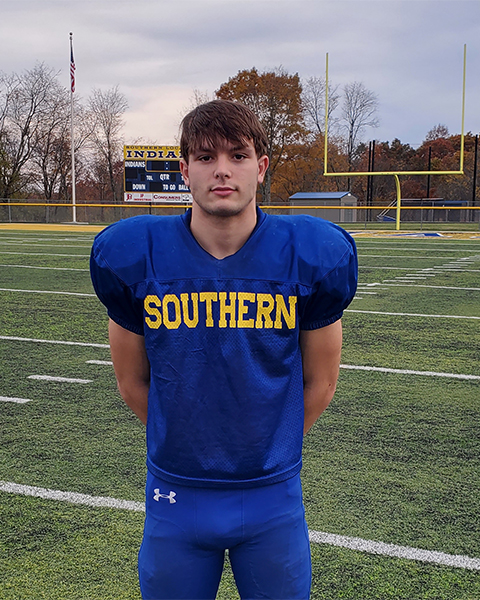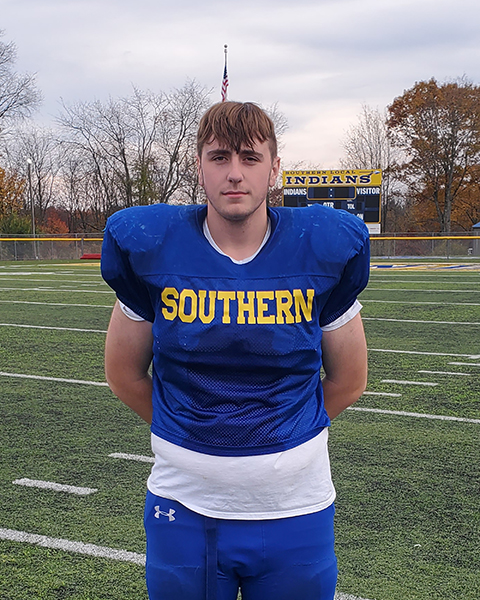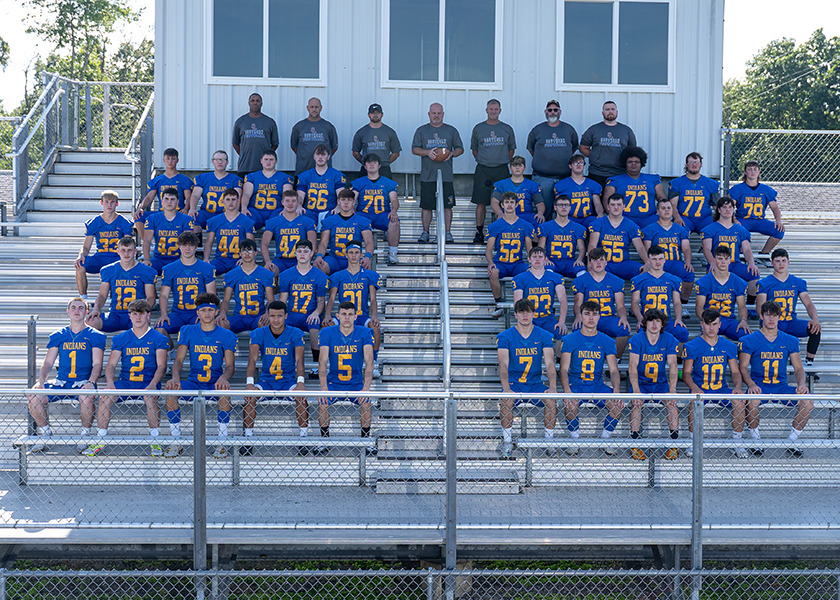 2022 team picture at the beginning of the season.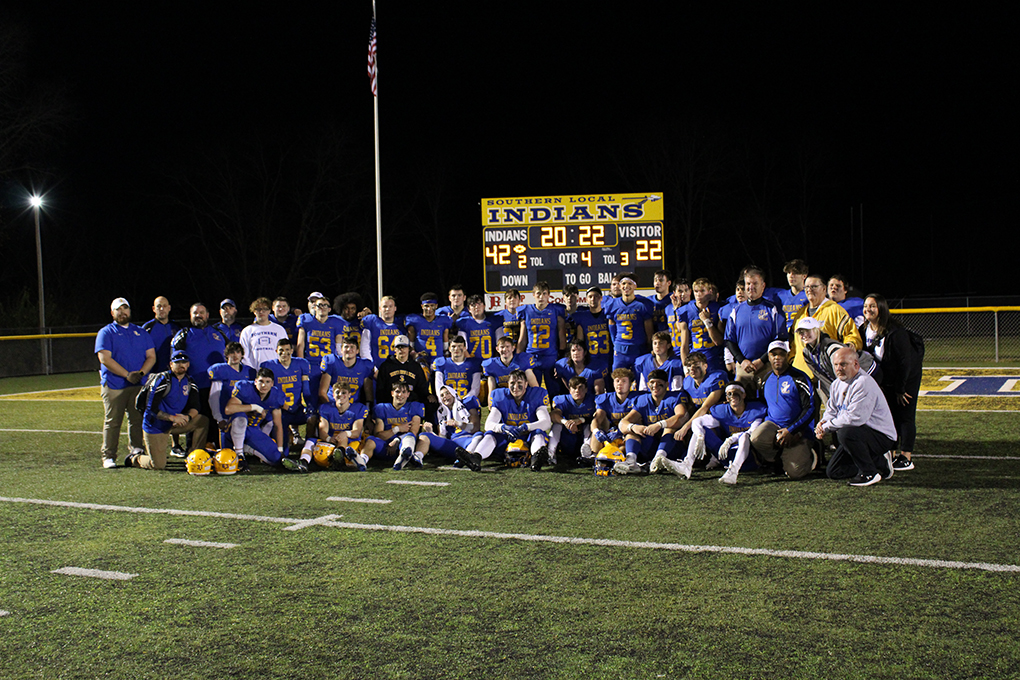 The Football Team with an 11-1 season, makes school history winning game 2 of the playoffs.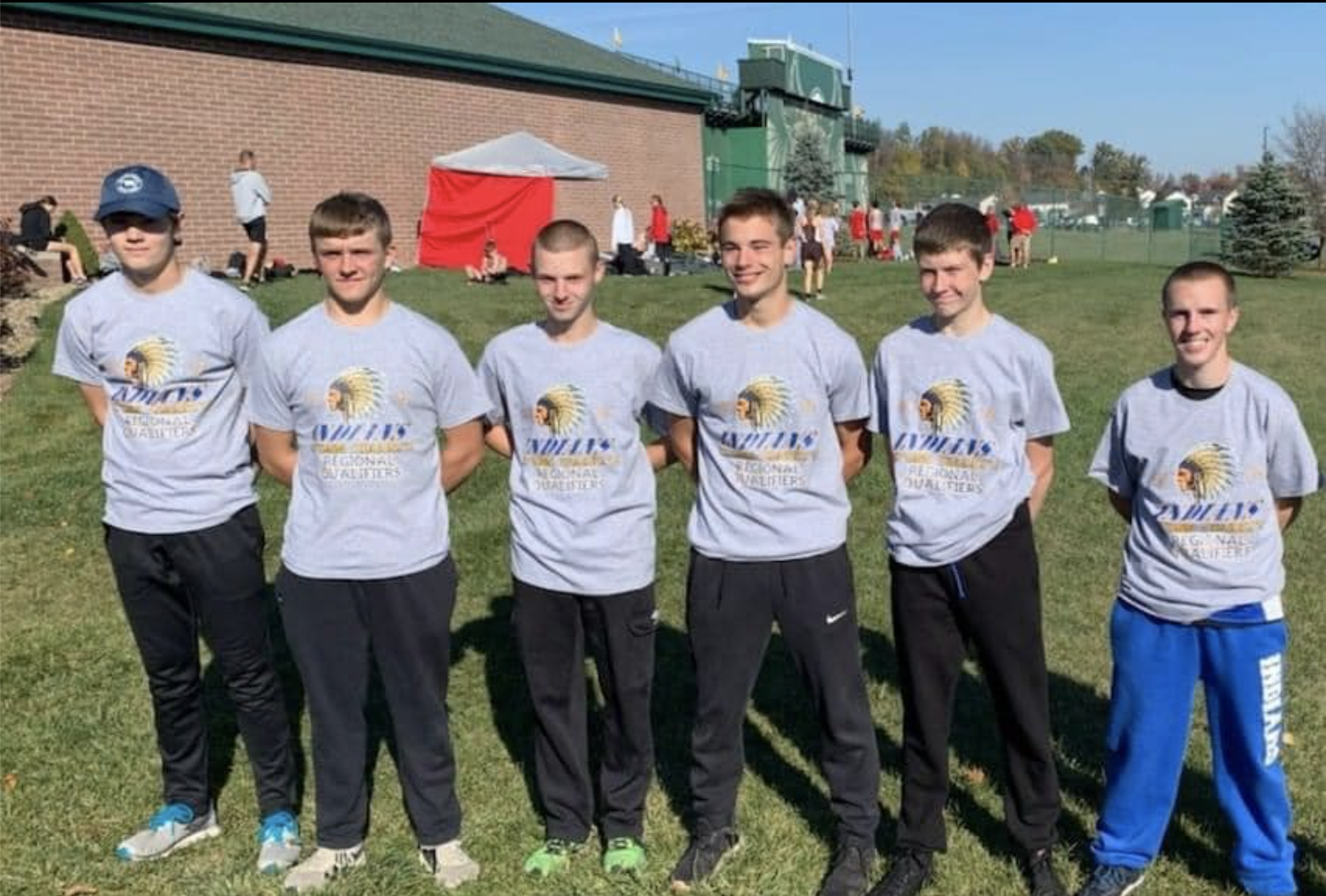 Boys Cross Country Teams Makes History
The 2022 Boys Cross Country Team made school history!
The historic accomplishments this team made are:
1st Southern Local Cross Country Team to place in top 2 at the County Meet
Highest place in Suburban League Regular season meet
Highest place in Championship meet
EOAC Champions
OVAC 1A/2A Champions
1st Southern Local Cross Country Team to qualify for the Regionals
Most wins in a seasons 50+
Logan Redfern place 26th, top 16 move on to State. Congratulations on your journey!!
Team Members: Tyler Rawlings, Robbie Marra, Evan Haught, Zack Tribelo, Logan McCartney, Logan Redfern, and Aiden Brothers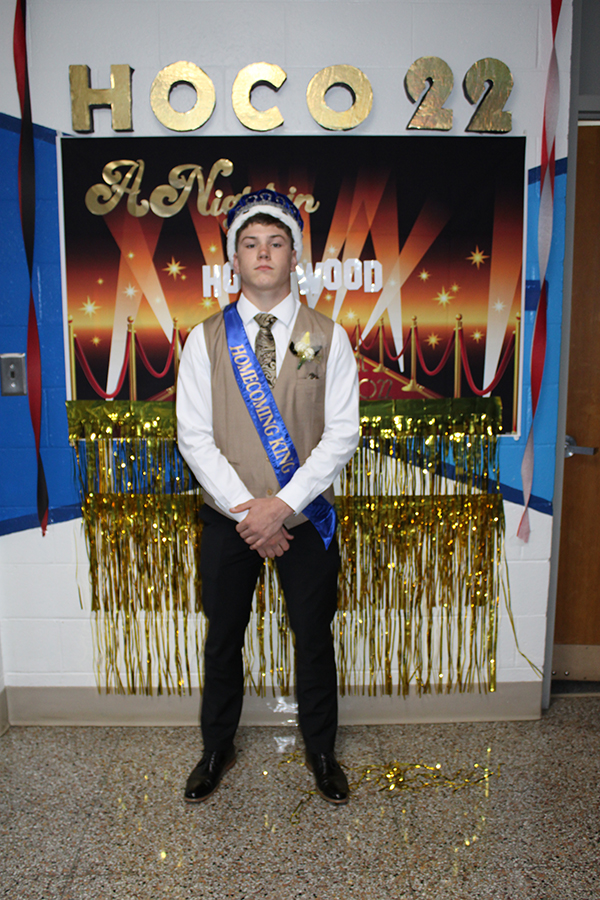 2022 Fall Homecoming king, Gabe Blissenbach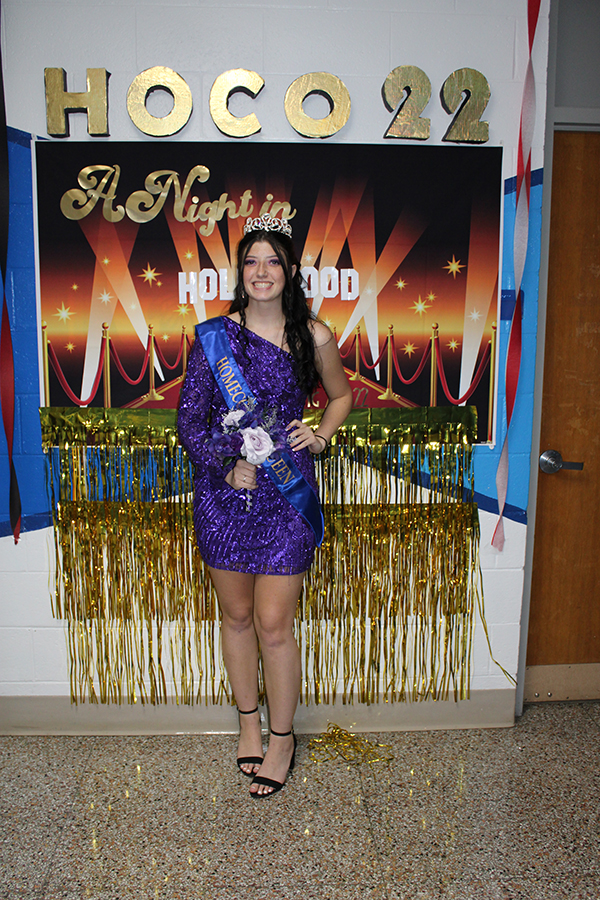 2022 Fall Homecoming queen, Rylee Mellott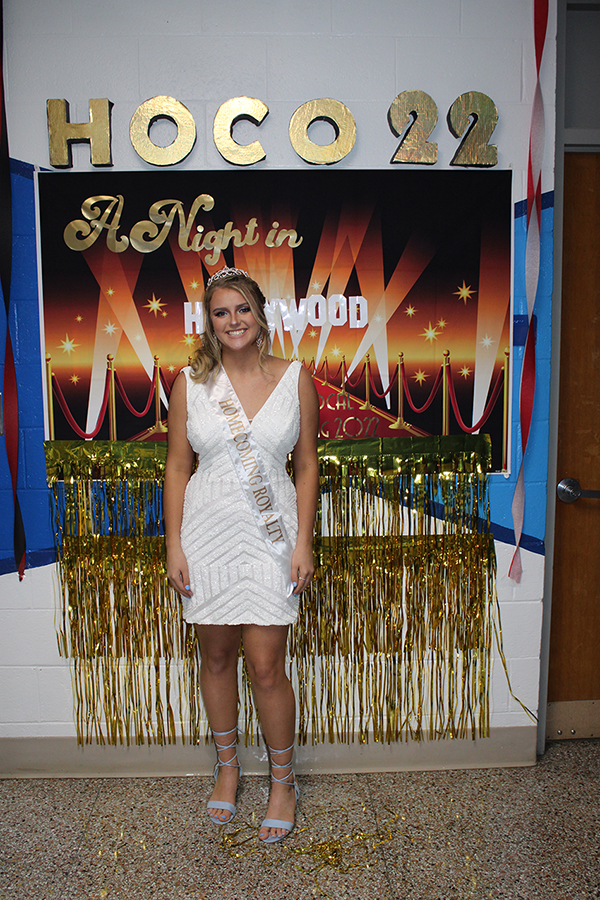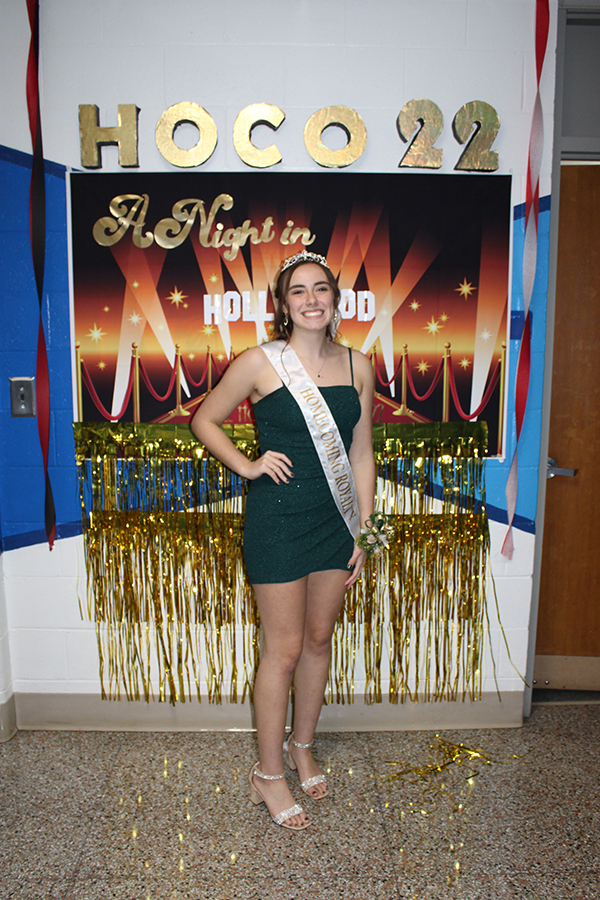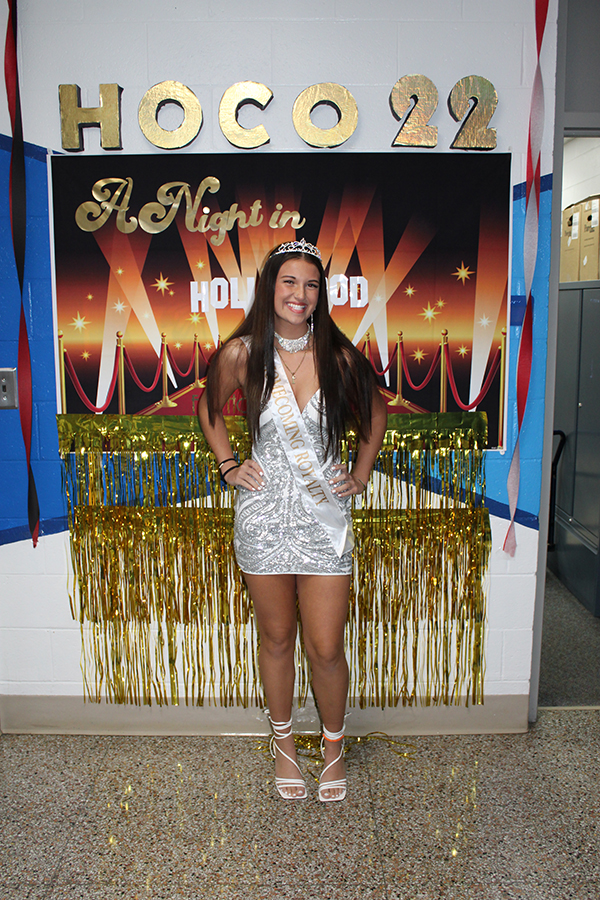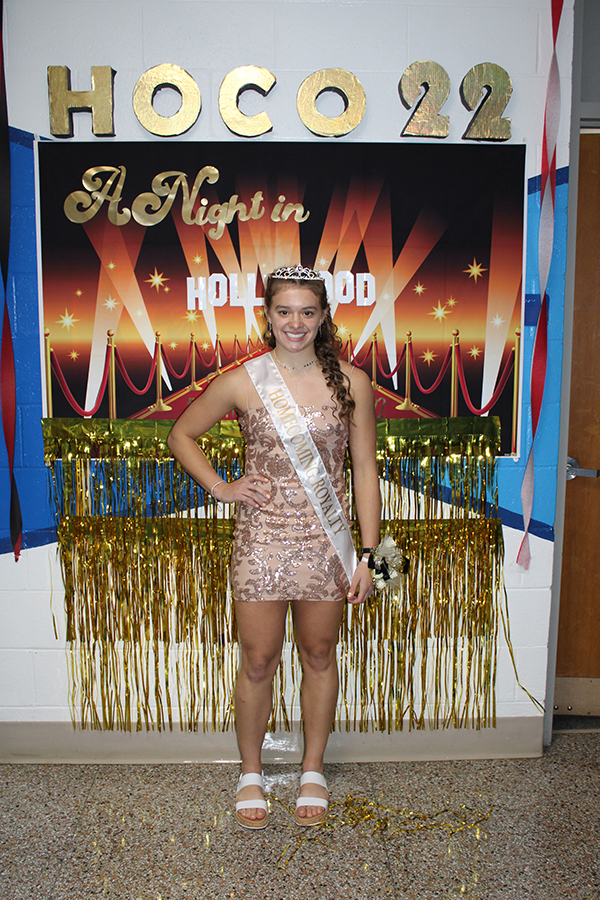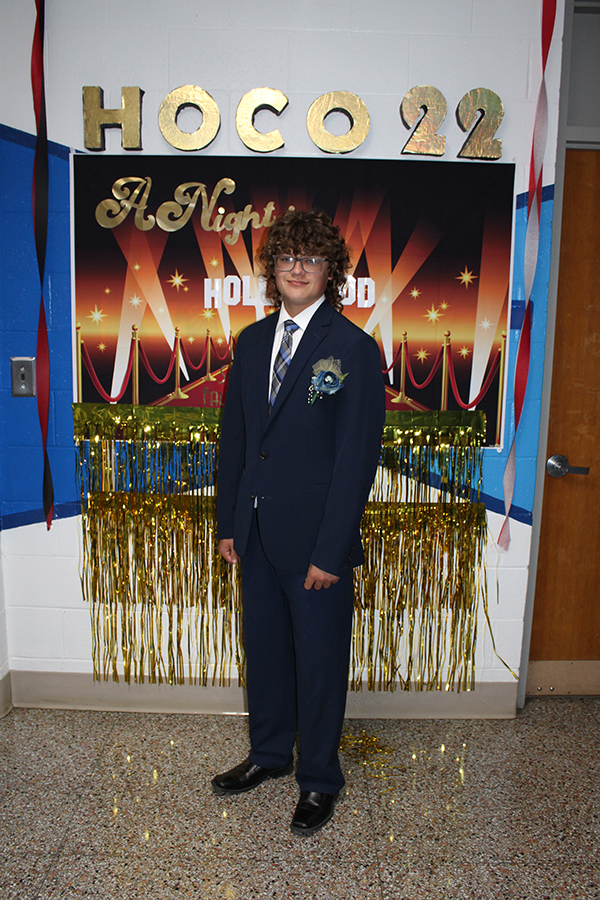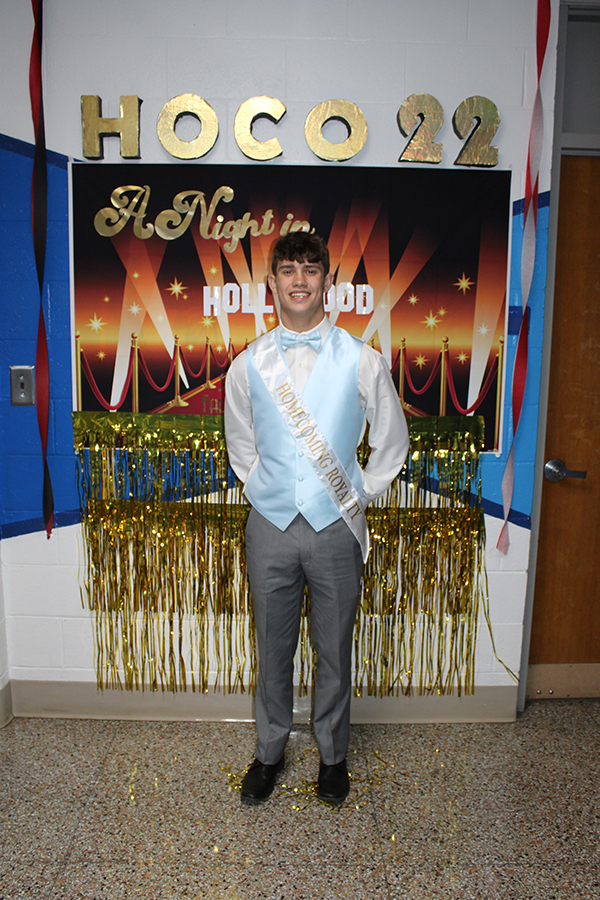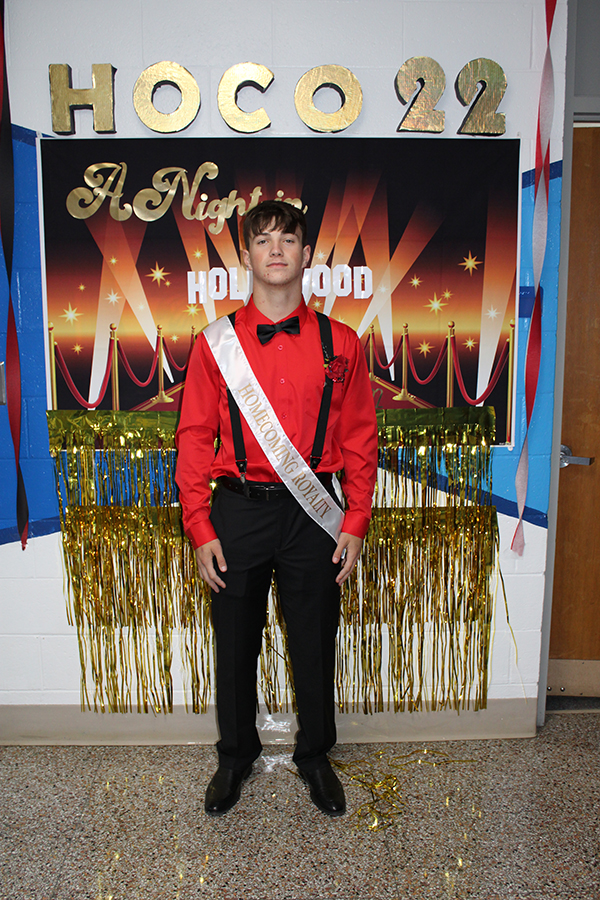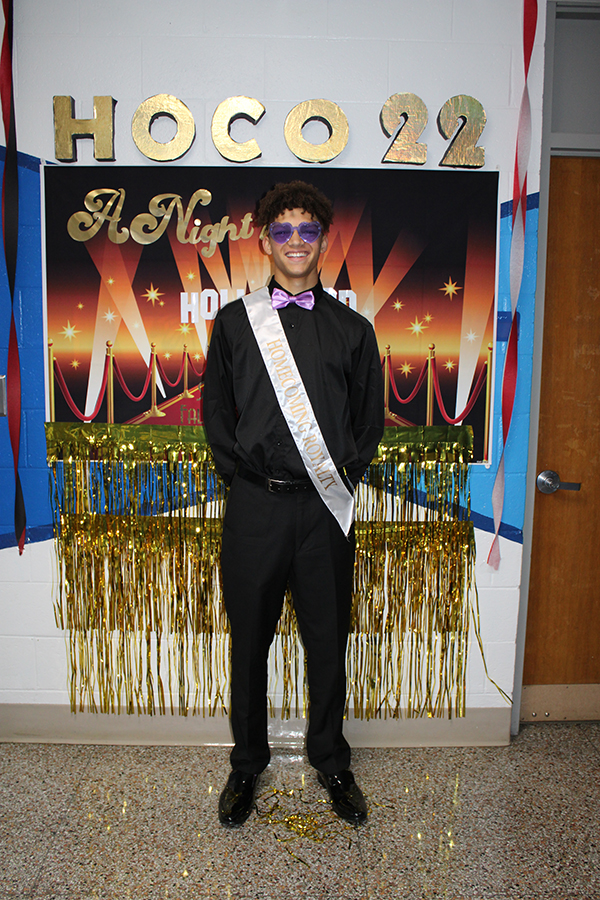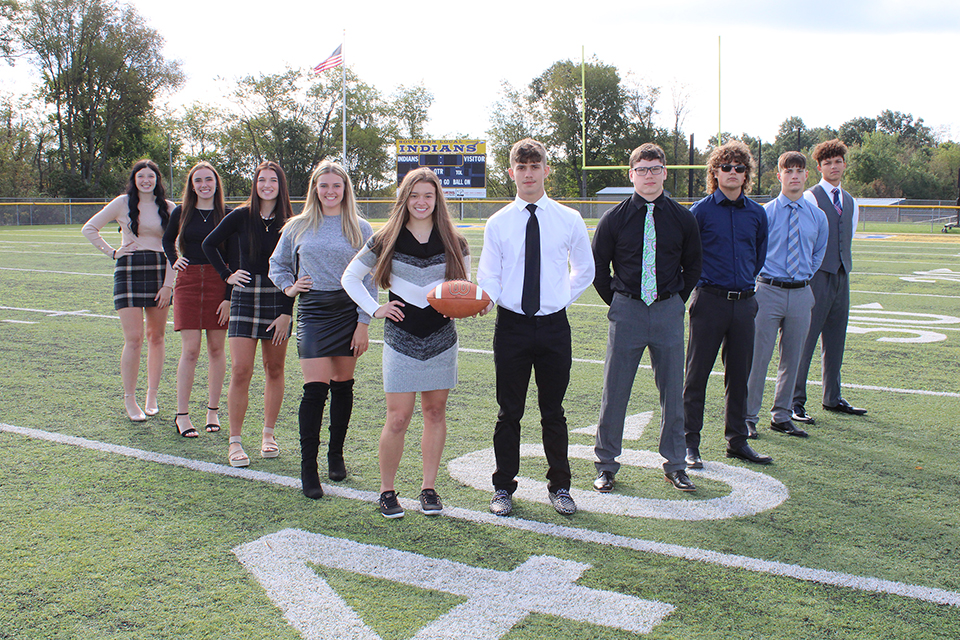 2022 Fall Homecoming Court
Congratulations to the 2022 homecoming court! Pictured left to right: Rylee Mellott, Esther Forbes, Paige Riggs, Aleah Bach, Ashley Shroades, Maddox Dickey, Gabriel Blissenbach, Aiden Brothers, Frank Shagnot, Markell Smith
The SchoolSafe ID requires a valid driver's license or state ID to enter the building.
"Southern Local Jr. Sr. High will be a safe place of excellence, where all students are connected and striving to reach their full potential."
"Creating Confident Communicators and Problem Solvers to serve as productive members of society"
"T.R.I.B.E." (Trust - Respect - Integrity -Belief - Excellence)