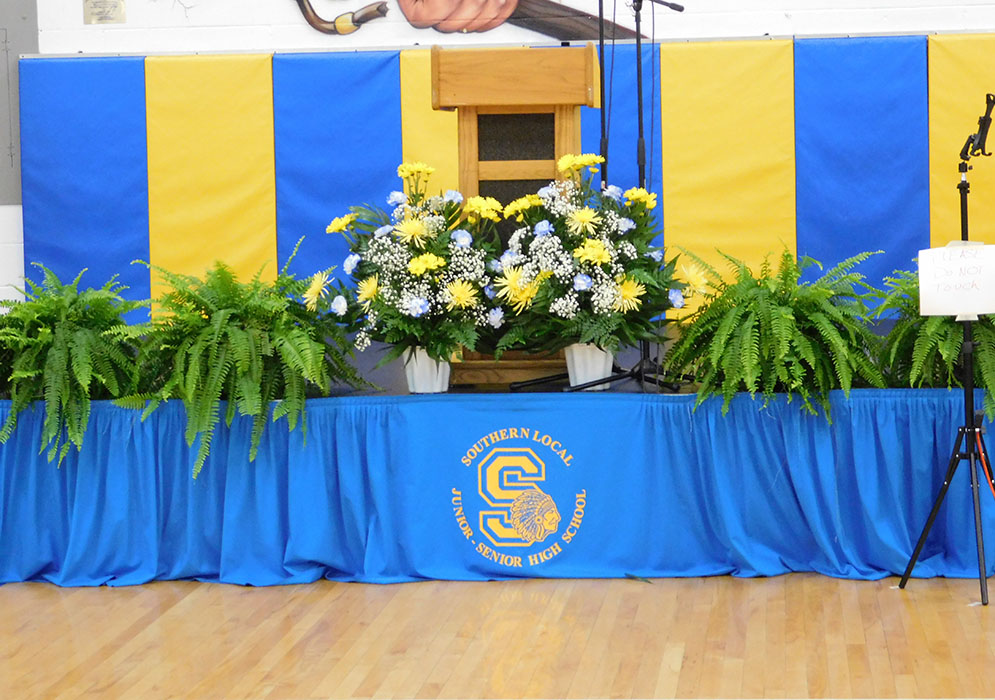 Southern Local Graduation
Friday, May 22 at 7pm was suppose to be the seniors last day as students with a traditional graduation. However, the global pandemic has changed everyones plans. Instead of our traditional graduation we will still be holding a virtual graduation.
Join our seniors this Friday, May 22 at 7pm on YouTube or Facebook and celebrate with our seniors.
On June 6, at 7pm, WTOV9 will be airing our graduation ceremony.
Hopefully, someday we will be able to hold our traditional graduation again.
Congratulations to the Class of 2020!
Southern Local FFA Chapter Awards Program
Under normal circumstances, the Awards Program would be a banquet. The school closures has resulted in several virtual events. The FFA is proud to present their virtual Awards Program. To view the Awards Ceremony go to: 2020 FFA Awards Recognition.
The SchoolSafe ID requires a valid driver's license or state ID to enter the building.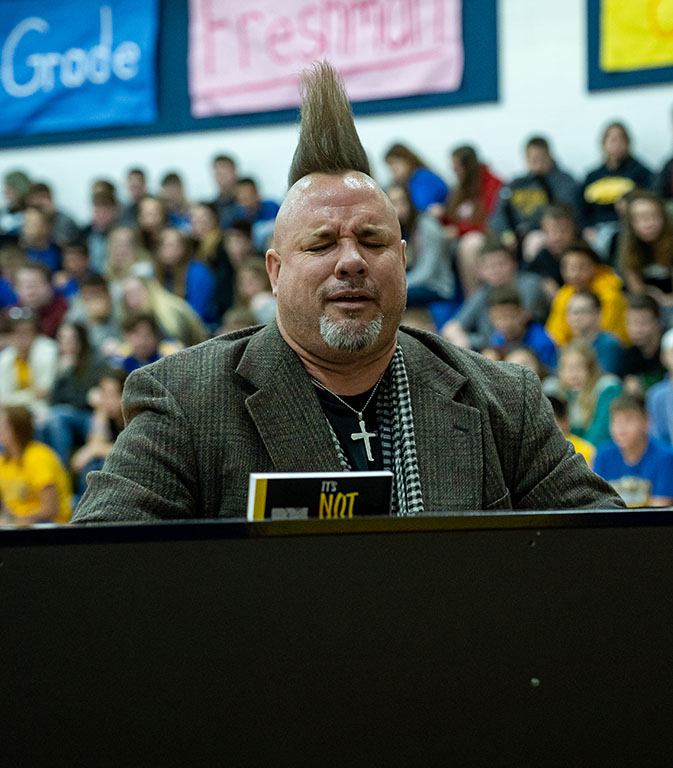 "Creating Confident Communicators and Problem Solvers to serve as productive members of society"
"T.R.I.B.E." (Trust - Respect - Integrity - Belief - Excellence)