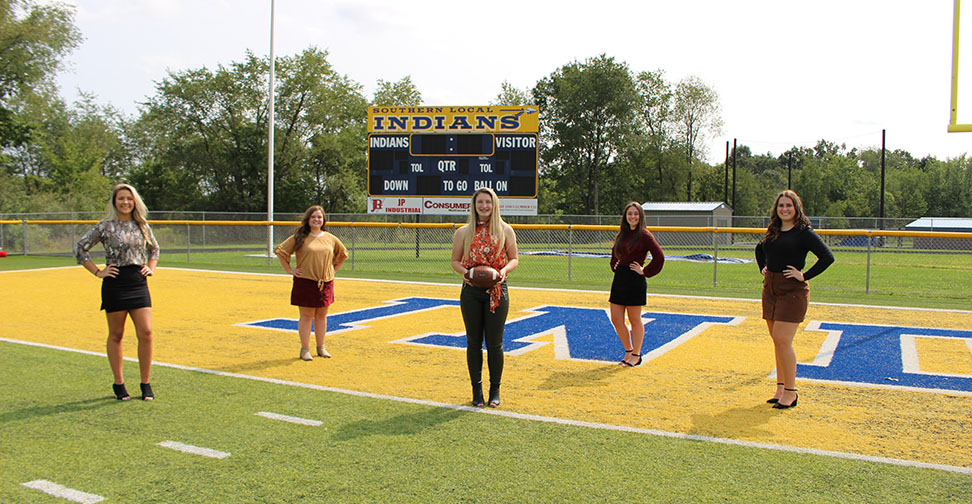 Picture Day
Face-to-Face Students Picture Day: October 22, 2020
Online Students Picture Day: October 23, 2020
Magic Moments will be here to take pictures. A flyer will be sent home with the Face-to-Face students to order pictures. The Online students will order online. All students may order online if they chose to do so. To order online, go to https://www.magicmoments.cc Click on PRE-PAY FOR SCHOOL PHOTOS ONLINE and follow the instructions.
ONLINE LEARNING FOR JR. SR. HIGH CHROMEBOOK INSURANCE AGREEMENT
Click on the Link to read the Chromebook Insurance Agreement. SL Insurance Agreement
COVID-19
LEARNING FORMS FOR

2020 - 2021 SCHOOL YEAR
Families,
Please complete the forms for the type of learning you have selected: Face-to-Face Learning or Online Learning.
For Online Learning families only:
Online Learning Form
For In-Person families only:
Face-to-Face In-Person Learning Form
(new forms will be posted each nine weeks)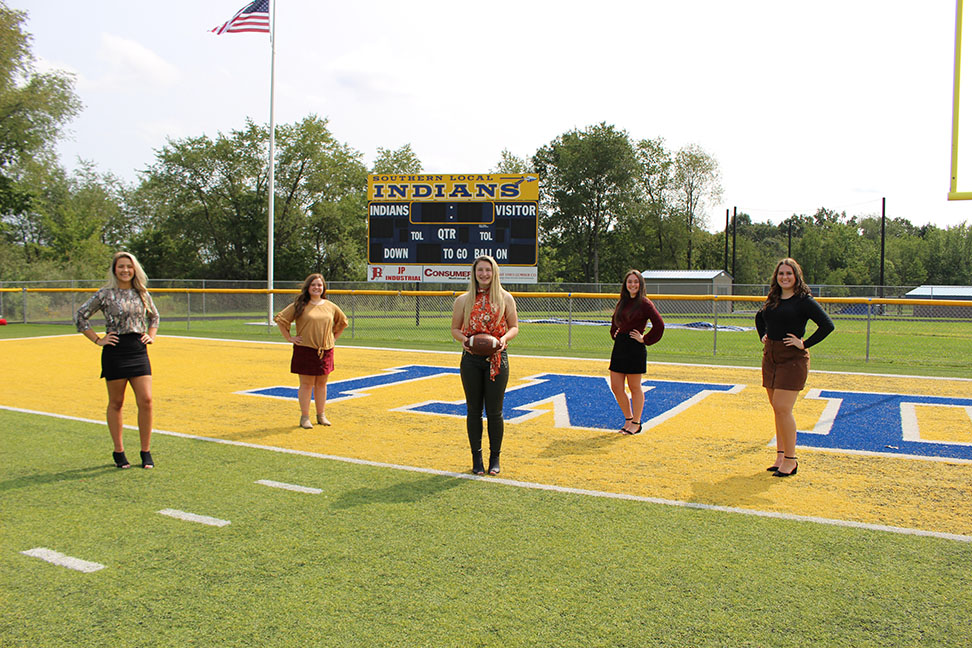 Fall Homecoming Court
Congratulations ladies:
Pictured from left to right: Sophia Beatty, Emily Walker, Ronni Mayfield, Makya Shaw, and Marissa Stewart
CONGRATULATIONS!!!
Homecoming Queen, Ronni Mayfield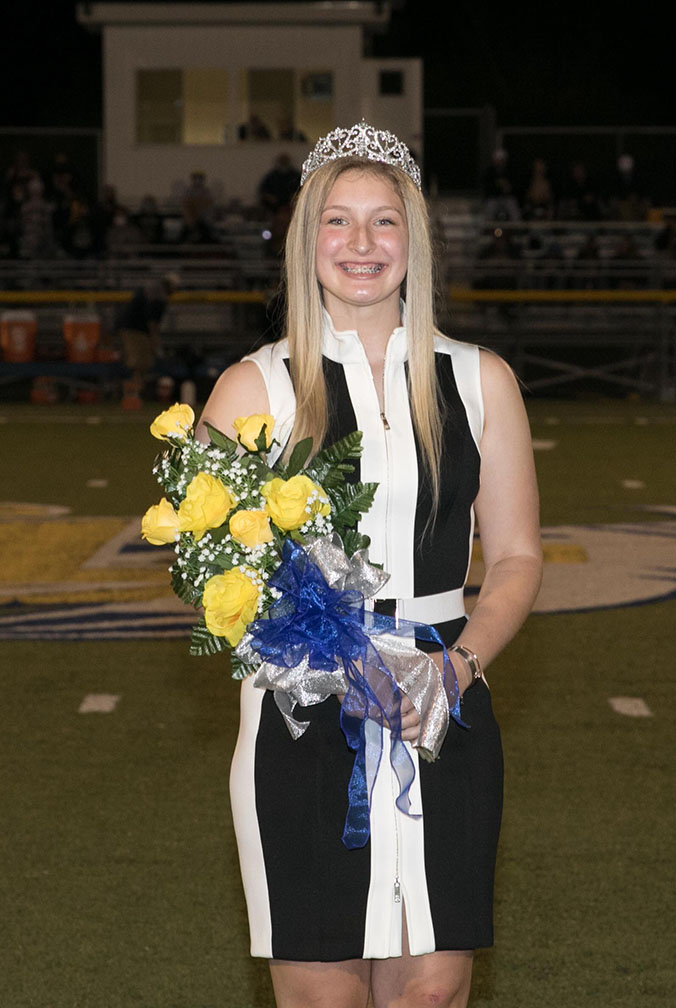 The SchoolSafe ID requires a valid driver's license or state ID to enter the building.
"Southern Local Jr. Sr. High will be a safe place of excellence, where all students are connected and striving to reach their full potential."
"Creating Confident Communicators and Problem Solvers to serve as productive members of society"
"T.R.I.B.E." (Trust - Respect - Integrity - Belief - Excellence)