The RedZone's Partnership with Southern Local
The Red Zone has a LSW, MSW License Therapist and a Quality Mental Health Specialist at the school Monday through Friday, 7:30am to 3:30pm. The Red Zone helps with the following:
Mental Health Diagnosis
Encourages academic success
Children who struggle with focus and attention in the classroom
Children who need help controlling their anger and identifying triggers
Children who may feel down and out or depressed
Children who struggle with getting along with others
Other behavioral health area
The kids are taught coping skills. They are assisted with social skills, conflict resolution, and short term crisis, such as the loss of a loved one or divorce. Your child may be referred to The RedZone by a teacher or administrator. If a parent would like to request their child be evaluated by The RedZone, contact the school office and The RedZone will be happy to help you.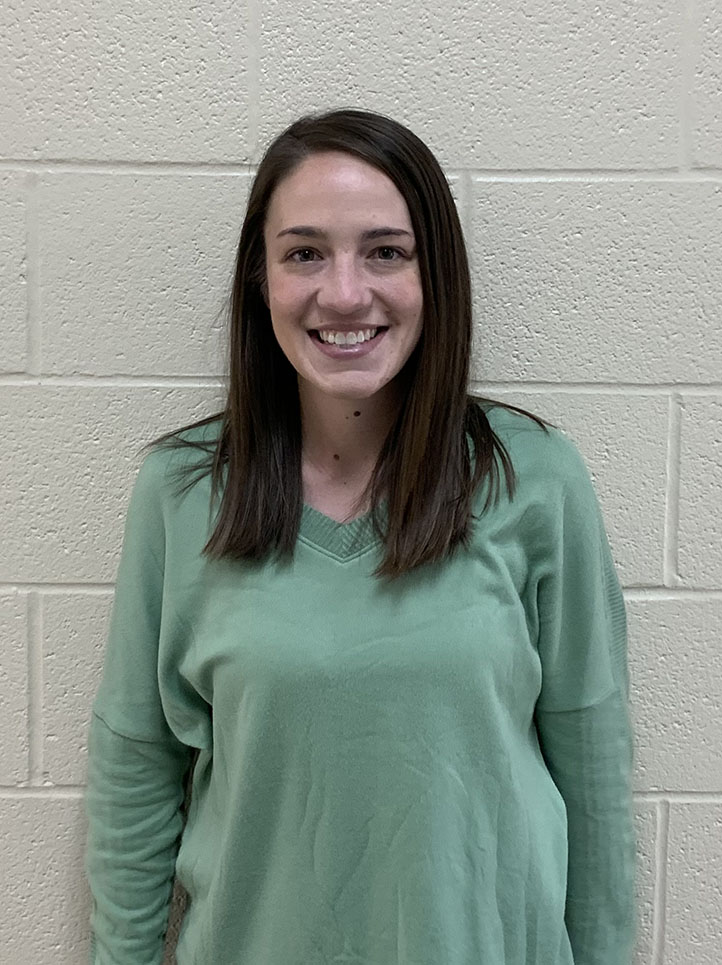 Ms. Casey Channell, LSW, MSW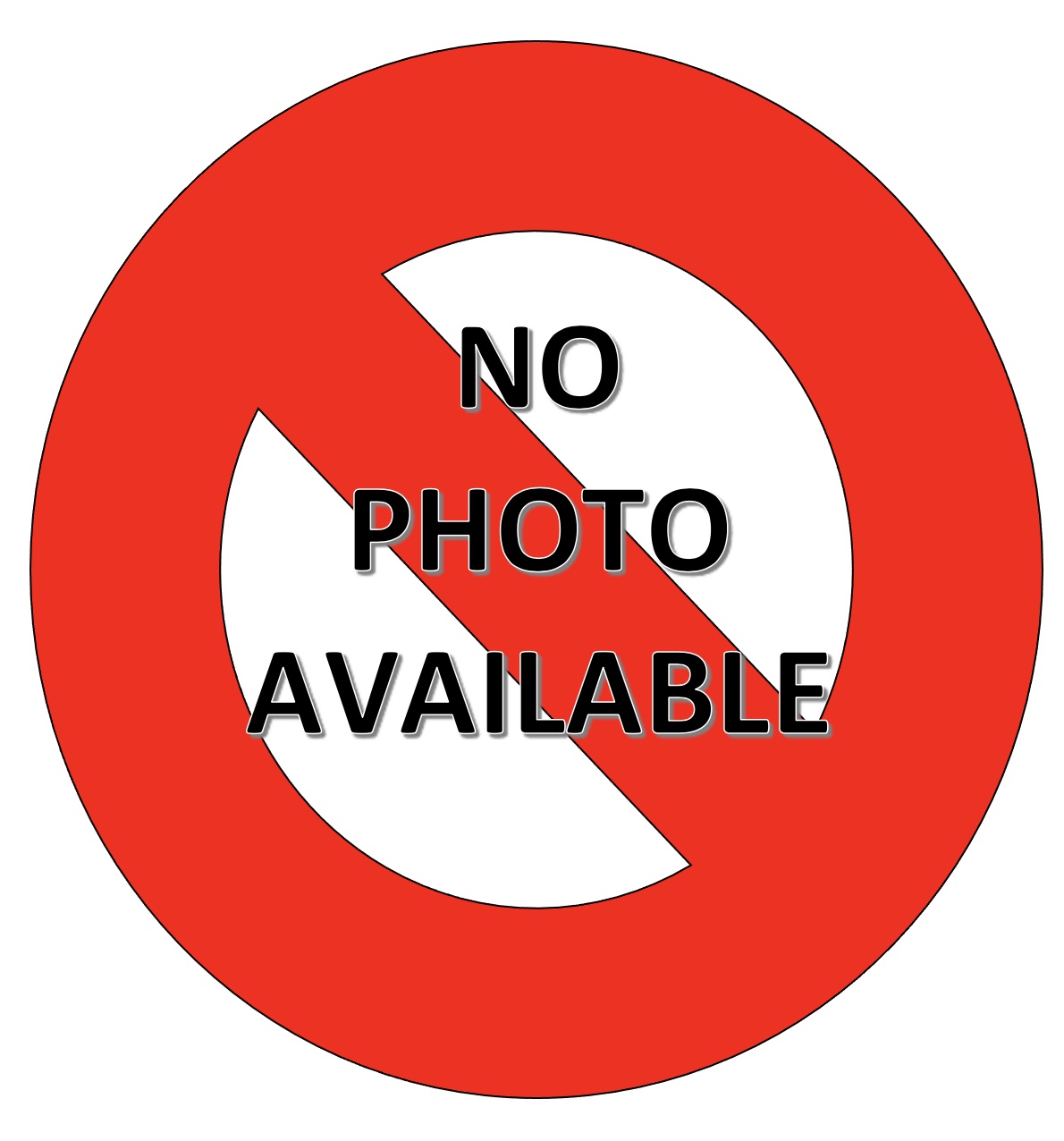 The Red Zone was founded in 2016 by former Ohio State Running Back
Maurice Clarett
. To help children have their best chance at
success
by providing behavioral health in the school setting. Visit The Red Zone's
website
.